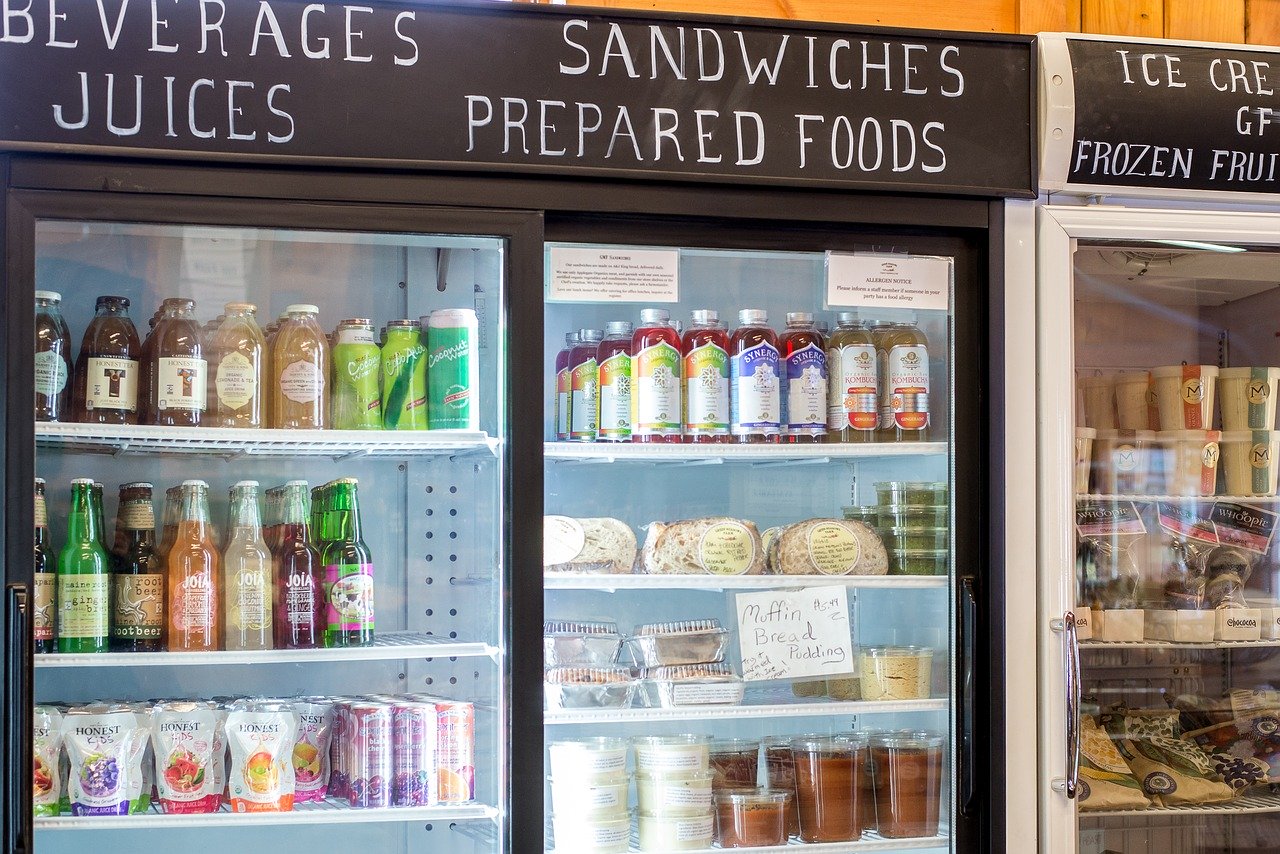 Guest / Grocery Services
Come visit us at El Presidente Condominium . We want to make sure that you are as comfortable as possible during your stay on Siesta Key.
Spend more time on the beach instead of shopping for your groceries. Now you can order your groceries directly from Publix and schedule delivery to El Presidente Condos during your stay. You can use the link below.